Energis has demonstrated its commitment to industry best practice by signing the Clean Energy Council's Solar Retailer Code of Conduct. This ensures the best possible standard of solar photovoltaic (PV) installations across Australia.
The Clean Energy Council Code of Conduct sets and maintains the standard for anyone in the business of retailing solar PV and other renewable energy systems.
Energis follows to set up effective standards for designing and implementing an effective Environmental Management System (EMS), we meet the requirements outlined in the health and safety risks policy and employ an OH&S Management System.
Our policy of a Quality Management System provides continuous development and quality assurance. We guarantee the highest level of service and quality to all our customers providing safe and reliable solar PV System.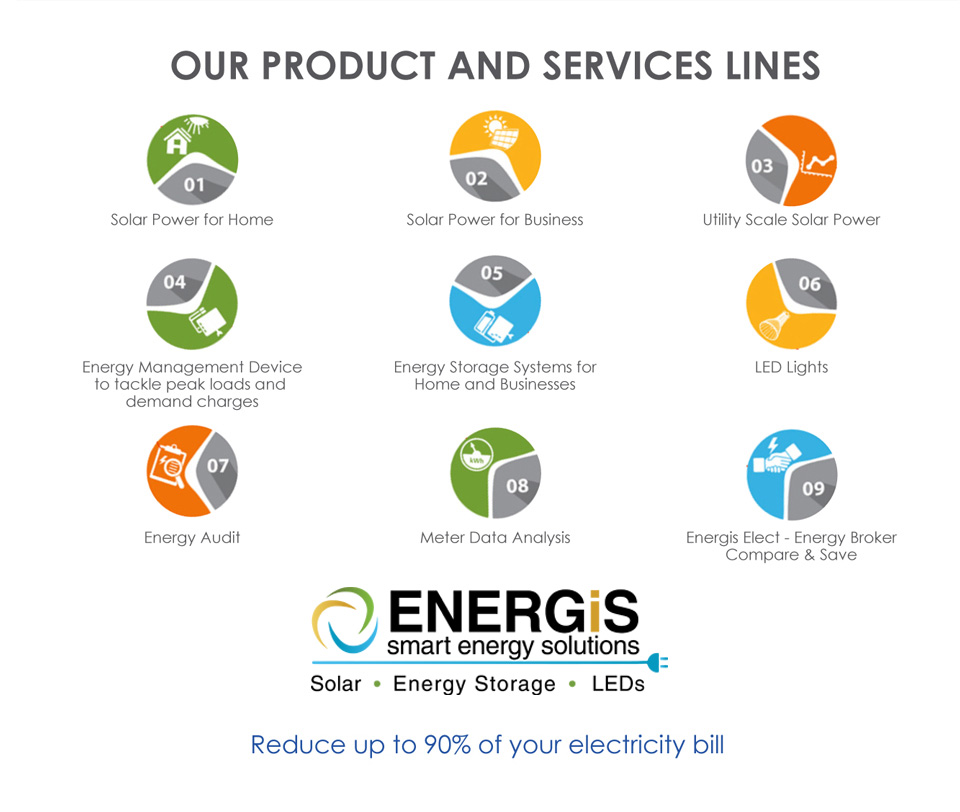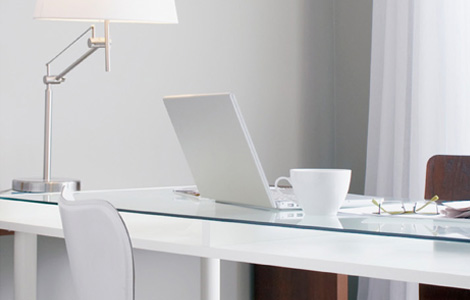 ENERGISE YOUR BUSINESS
We are focused on improving your
business with our Smart
Business Energy Solutions.
Whether you are a large business, small business or even a startup business, we want to talk to you to solve your energy needs.