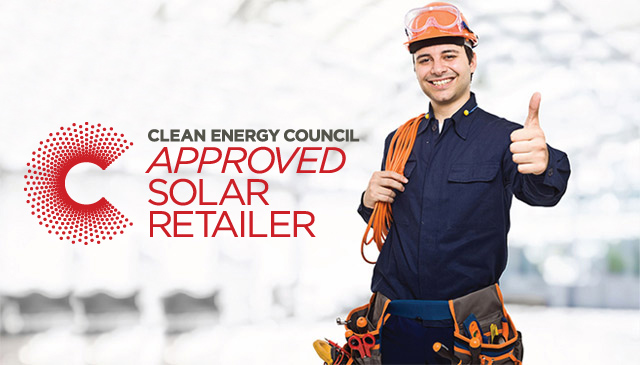 Installation is not an easy task, that is why Energis leaves it to the professionals. Energis installers are fully accredited CEC (Clean Energy Council) installers.
Avoid the many installation pitfalls of not hiring a professional installer. Dodgy installers can create dangerous environments for your family and home, whilst self-installation will void your warranty and you will not be eligible for federal government incentives.
Do it once and do it right!