Brighten Up Your Day with Energis Solar
When it comes to Solar Energy, Energis is your expert.
Whether you're just curious, looking to buy, or interested to know how much money Solar can save you, you've come to the right place.
We specialise in delivering the highest quality Solar Energy products and services in Australia.
Energis offers a wide array of the best solar products, utilising the latest technology, from the most respected brands.
"Give me 3 good reasons to go Solar."
How about 10…
Save Money
The best thing about Solar Energy is it's free. No big utility companies are going to be profiting from your hard earned cash when you choose to go solar. Generate your own free electricity and get a credit for any excess electricity you produce.
Calculate Your Savings
Clean Energy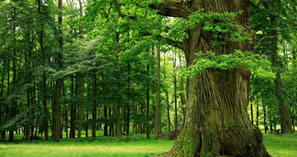 Solar Energy is a 100% clean source of power. By choosing Solar you are choosing to protect our environment. And because Solar produces no green house gases, you are drastically reducing your own carbon footprint.
Government Rebates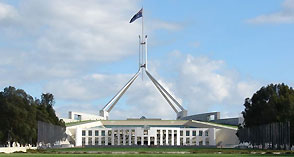 Your local utility company will credit you an amount depending on how much excess electricity you put back into the local grid. Not only that but the Australian Government hands out Renewable Energy Certificates to anyone who chooses to invest in solar panels. These certificates can be traded in for $$$.
Silent System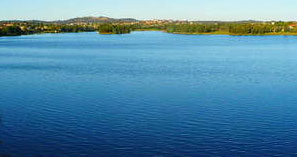 Other renewable energy sources like hydro and wind are incredibly noisy. Solar Panel Systems have no moving parts and hence make no noise while in operation, which helps to create a peaceful home or business environment.
Adds Value


Adding a Solar Power System to your home or business will immediately add value to its worth. Electricity prices are rising at an alarming rate in Australia, so by owning a property that is protected from increasing power costs will be very attractive to buyers, should you choose to sell your property in the future.
Simple Installation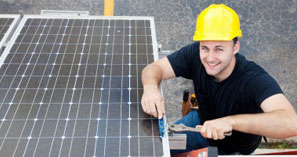 A home Solar installation is a simple process and can take as little as 3 hours for a small system, and 8 hours for a larger system. They are not a job you can do yourself, but Energis has a number of Clean Energy Council (CEC) accredited installers who can handle the installation for you.
Book a Tradesperson
Low maintenance


Solar Panels are very simple to maintain. Because they have no moving parts, having the system break down is incredibly rare. All the panels will need a hosing down from time to time to avoid a build up of dust and other natural elements, other than that they will remain in full operation for decades without you having to give them a regular service.
Long Lasting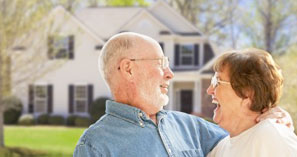 A standard warranty on Solar Panels is approximately 20-25 years. So you can rest assured that your Solar Panels will be running smoothly for many years to come without you having to fork out money for replacements.
Local Economy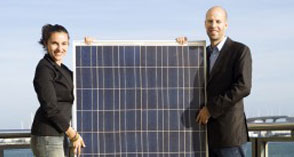 Installing a Solar Panel system helps boost your local economy through employing installers. Because Energis only employs certified solar installers from your area, buying products through Energis puts money back into your local economy.
Continuous Advancements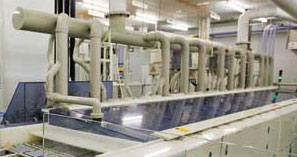 Solar technology keeps getting better. Continuous advancements mean solar panels are increasing in efficiency while reducing in price, making it more cost effective for you. Right now Solar Power Systems are affordable to the every day Australian.
Find out how much money you can save