How sustainable is your businesses energy consumption? Find out with Energis!
Rising electricity prices got you stressed? Have you ever thought about the idea of installing Solar Panels to lower your electricity bills and reduce your carbon footprint? How about LED lighting to also reduce your electricity consumption over all? These are the questions we don't often think about, but the answers can make drastic changes to our lives and our bills.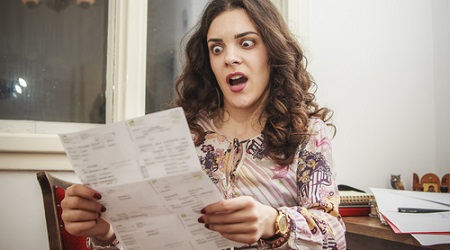 Energis are currently looking for business to conduct an Energy Audit / Consultation. This is a free service with no charge and no obligation.
This assessment will consist of an initial phone call, followed in most cases by a prearranged site visit, and culminating in a comprehensive written report covering the following key areas:
Energy efficiency inspection
Solar power feasibility assessment
Sustainable lighting analysis
Government grant availability
Energis are experts in Smart Energy Systems and we have worked with thousands of businesses in Melbourne and Surrounding areas to reduce energy costs, with zero outlay.
We guarantee you top quality product from reliable brands. We cut out the middle man, sourcing directly from the Manufacturers, and pass the savings onto you! We only use Clean Energy Council accredited installers to ensure you get the highest industry standard result.
You can apply for a Free Sustainable Energy Audit here, or if you would simply like more information you can call us on 1300 782 217 or contact us here.