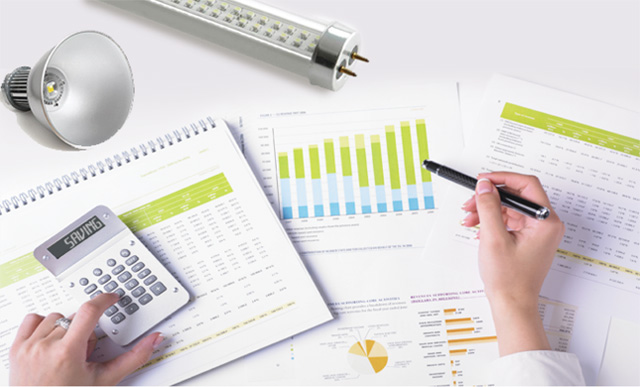 Cost of lighting in an electricity bill can be up to 40% of the total cost. So it is imperative that all homes and businesses look at ways to reduce this cost on an ongoing basis. Needless to say by using LED lights will also mean that all homes and businesses will reduce their carbon footprint.
To help homes and businesses, we have put together the below -LED light savings calculator.
See How Much Led Lights Can Save You
*Disclaimer: These calculations are not intended to provide an exact assessment of return on investment for our LED products. They are meant to provide information to our customers as an indicative guide as it does not consider all possible parameters. We encourage you to verify the figure and calculations carefully.