VICTORIAN CHAMBER MEMBERS ONLY.
SAVE MORE WITH A FURTHER 10% OFF.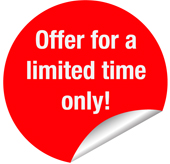 Dear Homeowners,
The price of electricity is rising and has continued to do so for a number of years.The impact of climate change is real and is begging us to make a change.
To help us make this change, Australian home owners are eligible for government subsidies on Solar Power by way of generous Federal Government financial incentives.
Energis for a limited time only has put together Exclusive Residential Solar Packages which include the Government incentives and flexible payment options!

Contact us now!
Simply Call Energis Today
1300 782 217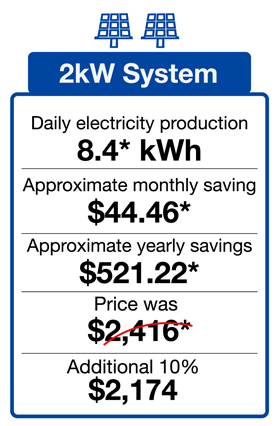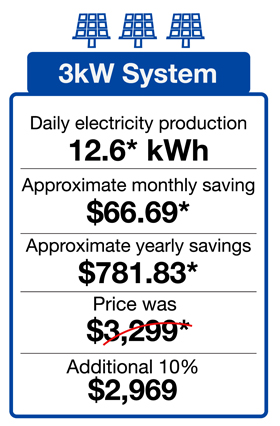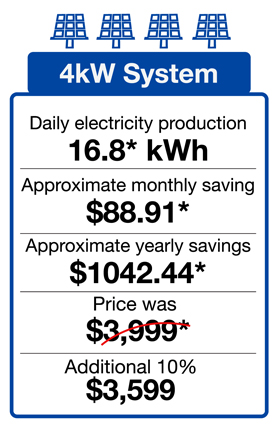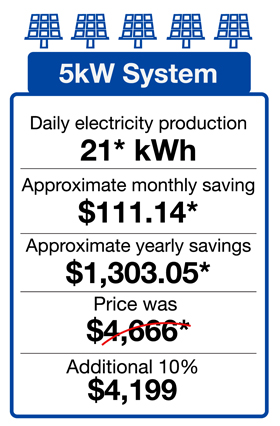 FLEXIBLE PAYMENT OPTIONS AVAILABLE
*Disclaimer: Terms and Conditions apply, including eligibility of "Exclusive Packages", "Flexible Payments" and you agreeing to assign the rights to create STC's to Energis Pty.Ltd. The prices mentioned are based on an upfront payment. The illustration is an indicative guide as is does not consider all possible parameters to calculate the savings. The default parameters used in the calculation include but are not limited to, current price of electricity 25c/kWh, 60% self-consumption of generated solar power, 40% generated solar power fed into the grid and current Feed in Tarrif in Vic 5c/kWh. The avarage daily electricity production is calculated for an ideally situated system, in Melbourne, generating 4.2 kWh/day/kW. These parameters may change from time to time. These figures should not be used as a basis for making any decision. For more information call 1300 782 217.
Claim your Government Energy incentive for your home*.