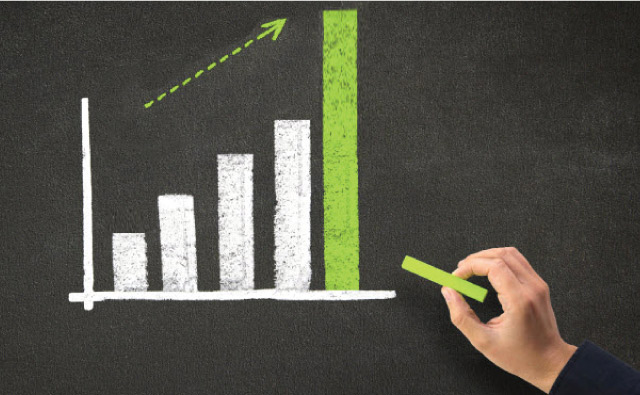 It's important to calculate the Return on Investment for a commercial Solar Power System. Understanding the Return on Investment will also help you calculate the size of the system that is most suitable for you.
Obviously the larger the system, the higher the initial investment, but it also means more accumulative savings in the future.
It is important to attempt to match your current and foreseeable energy output to the size of the system, so that your business isn't affected by the rise of electricity prices in the future. We want your business to be energy neutral.
Simply move the slider on the graph below to find out your ROI and potential future savings.
*Disclaimer: These calculations are not intended to provide an exact assessment of return of investment for our solar products. They are meant to provide information to our customers as an indicative guide as it does not consider all possible parameters. These calculations cannot be used as a basis for a decision however we encourage you to verify the figures and calculations carefully.