Most people now know what solar panels are and what they do. Solar panel technology has come a long way and more and more people understand what solar panels are designed to do and what the benefits are of solar panels. But little thought really goes into what solar panels are actually made of.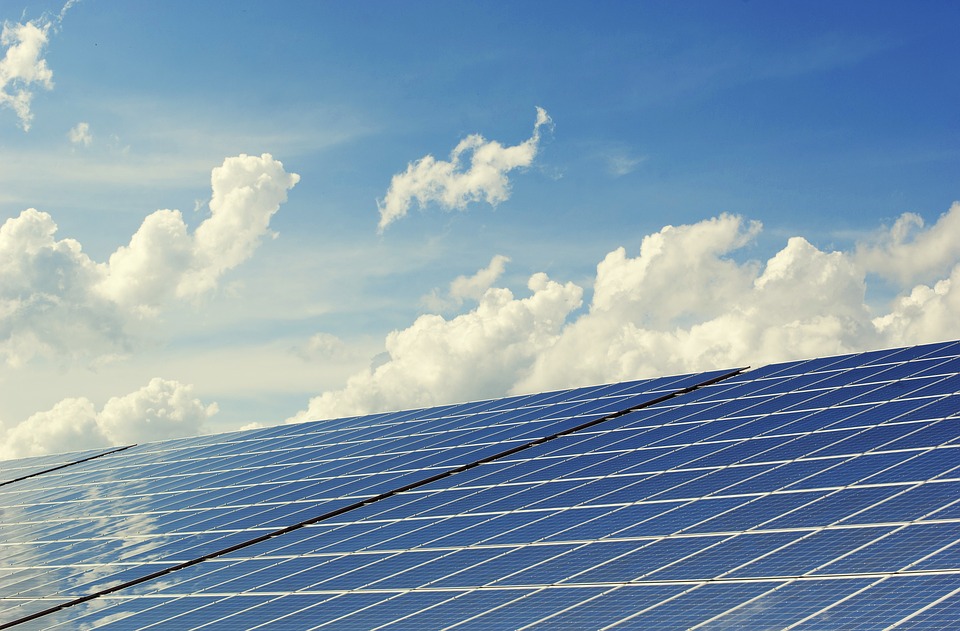 So, what's inside the solar panel?
Inside the panels are solar cells (photovoltaic solar cells); the cells are made from wafer thin pieces of silicon and it is the silicon that reacts with the sunlight. The silicon is thinly sliced one at a time to create wafer thin discs.
The three main types of solar cells are: mono-crystalline cells, multi-crystalline cells and thin-film cells
The purity of the silicon differentiates different types of solar cells. Crystalline silicon forms the basis of mono- and polycrystalline silicon solar cells and most solar cells are created from this type of silicon.
Mono-crystalline cells peak the highest power and use single cell technology- they are made from the highest grade silicon. Mono-crystalline solar panels are the most complex to make and are the highest in price.
Multi-crystalline cells have a flatter curve and are able to work on less sun light than the mono cells. Multi-crystalline panels are cheaper in price than the mono-crystalline cells and are easier to create.
A thin-film cell is typically made from amorphous silicon and is the least efficient type of cell because the silicon used for these cells is of a lower quality. You can also create thin-film cells from cadmium telluride, copper indium gallium selenide or even organic photovoltaic cells.
The cells are placed on a thin sheet to create the panel and are then laminated. A layer of glass goes over the laminated area and the panel is placed in a metal frame.
Which type of solar panels is best for me?
Whilst mono-crystalline cells peak the highest power, multi-crystalline cells generally work for longer periods in the day. So if you are a commercial business with long working hours, multi-crystalline cells might be more appropriate for longer periods of time. The easiest way to determine which types of cells you require on your system is to have an expert come and evaluate your property.
Contact us here, or give us a call on 1300 782 217 to speak with one of our energy experts, who will be able to recommend to you the type of solar panels you need for your installation.