When purchasing a solar power system for your property, it can be hard to know what a good product is and what isn't. There is so much on offer and so much available but how do you know what the best, reliable products are? Some solar installation companies will take advantage of the fact that the customer isn't sure what they want. But the best solar installation companies will guide their customer through the process and help them every step of the way to purchase a system that is perfectly suited to their energy needs.
The inverter is generally quite an expensive part of the overall system and it is important to choose something of a high quality. Solar panels have no moving parts and take care of themselves. But when purchasing an inverter, it's a good idea to do your market research and ensure you buy something that is not going to fail you after a few months!
The following solar inverters are all selected based on their performance quality, value, availability in Australia and warranties:
SMA
SMA is a German manufacturer in solar technology and was founded in 1981. SMA manufactures top quality solar inverters and is well recognised for their products and service for a good number of years. Purchasing an SMA inverter would be a wise choice for anyone considering a solar power system.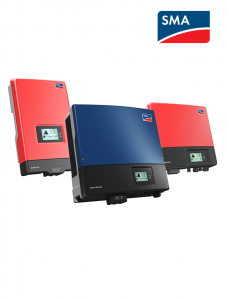 ABB
ABB is a multinational corporation headquartered in Zurich, Switzerland. They are one of the largest engineering companies in the world and they manufacture high quality solar inverters for both residential solar installations and commercial solar installations. ABB have a reputation for reliability and great customer support. ABB solar inverters are also generally cheaper to buy than SMA.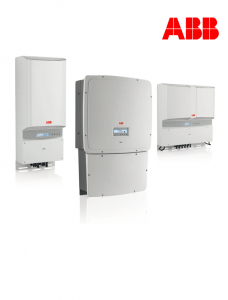 Sungrow
Sungrow Power Supply Co, Ltd was founded in 1997 and is based in Hefei, China. Sungrow is now Asia's largest inverter manufacturer. Their inverters received two A grades from Photon International in 2012. Sungrow inverters have built in wireless monitoring so customers are able to monitor their system with ease. They are recognised for brilliant product quality and after-sales service.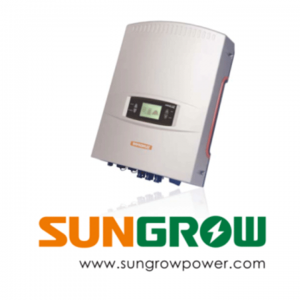 Goodwe
GoodWe (Jiangsu) Power Supply Technology Co. Ltd is also a Chinese company founded by JXT after an investment of 20 million dollars supported by the Chinese Government. Goodwe have only been active as a solar inverter manufacturer since 2010 but are responsible for some real high quality products. The inverters have a very user friendly display and are easy to read and monitor. Wi-Fi and Bluetooth options are also available. A Goodwe inverter is a good choice for both residential and commercial installations.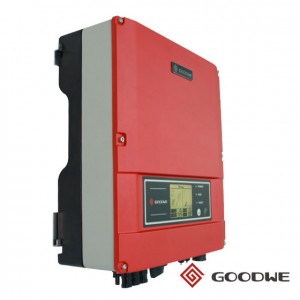 Whilst all of these inverters are an excellent choice for your solar power system, it is important to seek advice to determine which inverter is the best for your system and energy needs. At Energis, we supply all of these quality inverters and we are able to offer our expert advice on which inverter is best for your system.
If you are considering a solar power system and need some advice on solar inverters, call Energis on 1300 782 217 and one of our friendly advisers will gladly take your call and talk you through the best option for you.